Hoping on a Onewheel and just hitting the streets or trails is certainly the easiest and painless way to ride. If you are planning longer trips however, there are some essential items you should carry
If you're planning longer rides (more than 10-15 miles), at a minimum you should always have a charger on hand. A small shoulder sling bag or pack can easily accommodate a charger.
Recommended Onewheel Sling Pack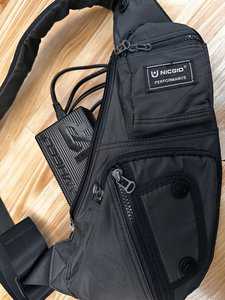 Nicgid makes in my opinion the perfect crossbody sling pack for the Onewheel. I can carry this across my chest, on my side or on my back. The reason I like this bag over so many others is because its so sleek and adds ounces to your ride payload.

I'm a heavier rider so I don't carry much more than some essentials that allow me for riding 30+ miles with ease. Here is the list of essential items this sling can fit.
Six Essential Onewheel Carry Items:
The reason I am a fan of a single sling pack like the Nicgid sling is because its super sleek. More sleek that many of the slings out on the market. A full backpack is fine for cruising, but I find this pack sleek enough to push your limits on a trail and still be able to carry the essentials.
I fall once in awhile. There was one fall that cracked the screen of my iPhone because I had it in my pocket on the nose-side of the board. Using a backpack or sling keeps the pockets clear. Landing on your hip with a bunch of crap in your pocket hurts!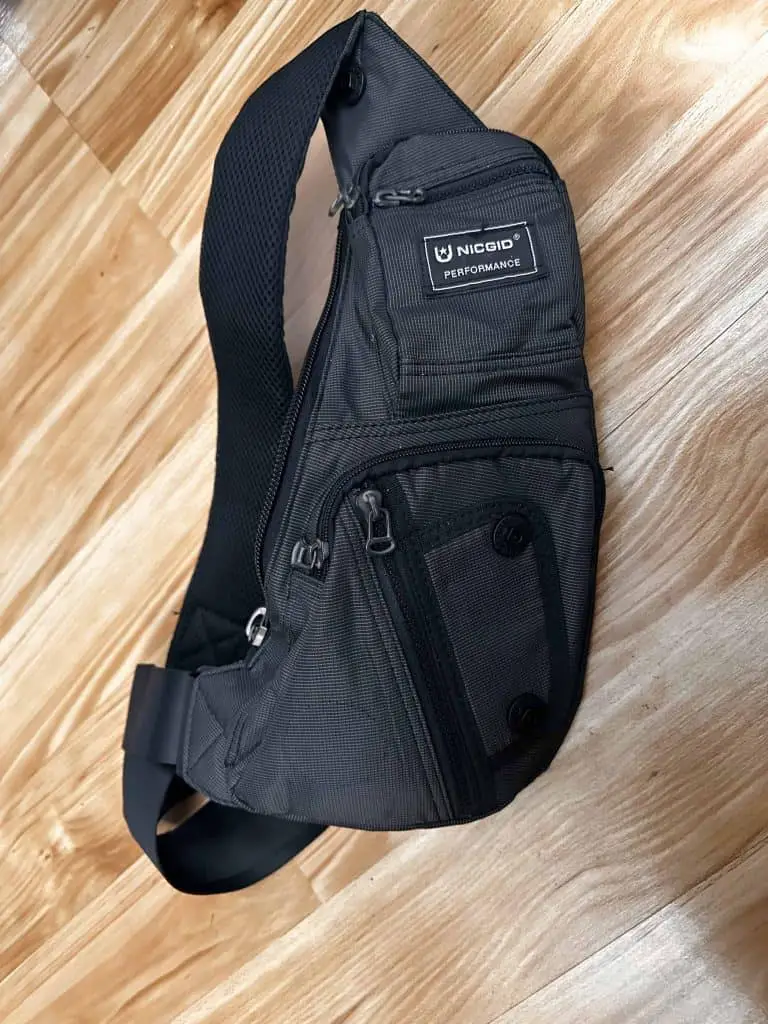 Carrying a J1772 to NEMA 5-15/5-20 EV charger adapter allows for you to charge your Onewheel at an electric vehicle charging station. Because I like to use this smaller pack, I don't bring this adapter unless I know its along my journey. It is a great tool to have especially if you intend on being completely independent with your Onewheel.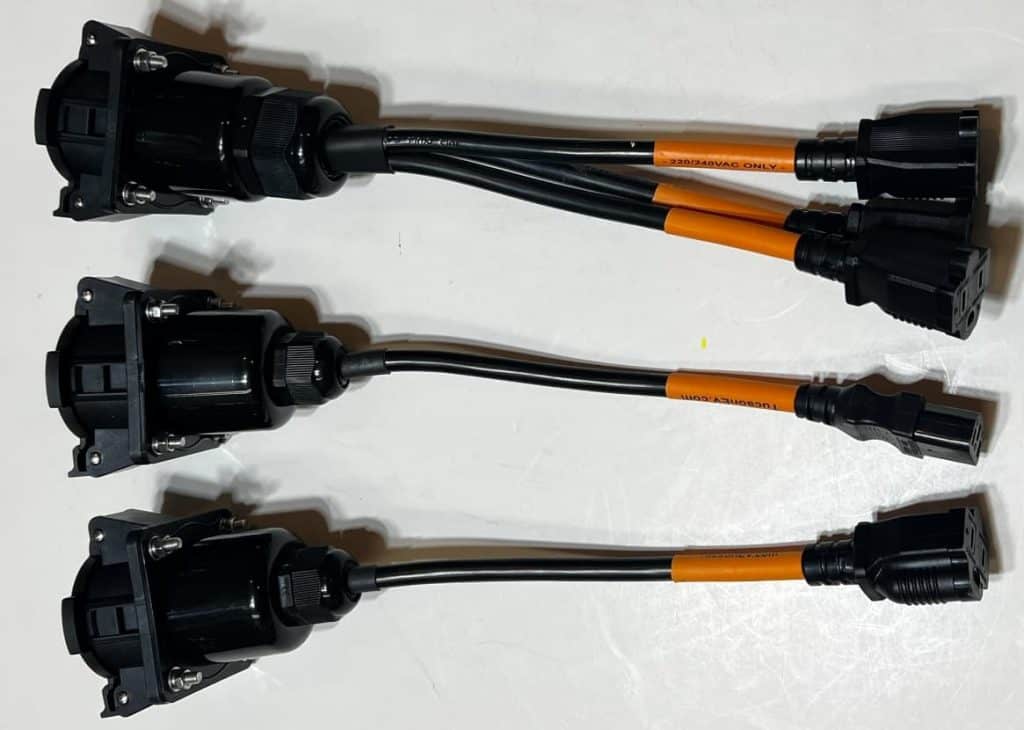 Portable Air Compressors For Onewheels
The most popular pump for Onewheel riders is the HSP Pump by Floatlife. I do not have this pump because I find that the manual pump is smaller and less stress. The H.S.P is wireless and doubles as a tire gauge. You can dial your P.S.I. right in.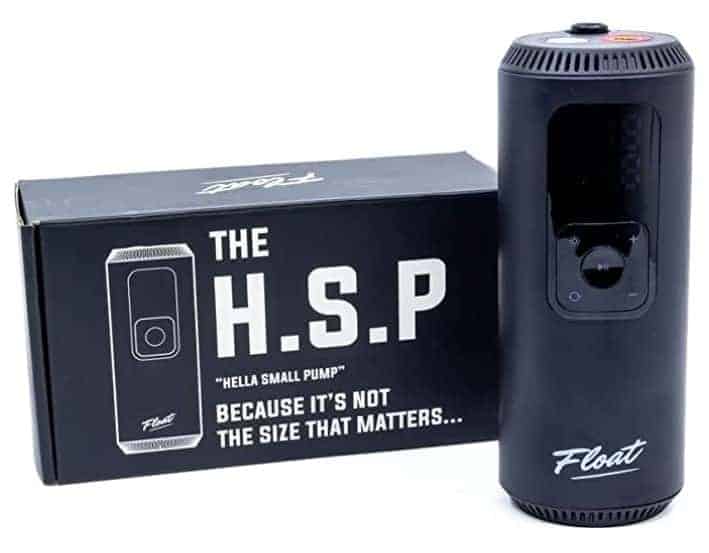 The dimensions will fit in the carry sling. At 5.5″ x 2″ x 2″, there's still space to carry it. That being said however, the micro air pump can put out the PSI needed and is smaller and a little more affordable.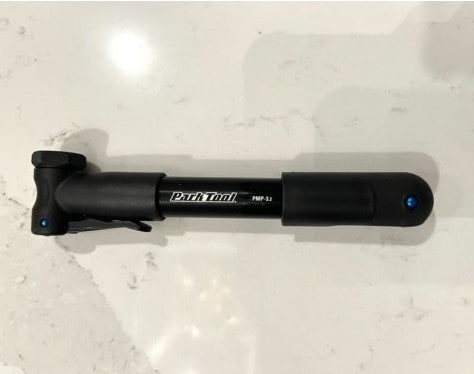 This is a slim little pump and works great. Whether you go with these pumps or another one, just make sure it has a Schrader value fitting. This is the fitting you see on BMX tires and automobiles. Some pumps however come with a Presta fitting only so be alert on the purchase.
What to Keep in Your Car For Trail Rides
You're extremely fortunate if your trails are nearby and does not require you to drive to your trails. For those of us that have to drive to our favorite spots, there's a few things we should have on hand in our trunks:
Protective gear: Helmet, wrist guards, knee pads, protective clothing, crash pads, gloves
First aid kit
Wall charger
Tire gauge
Truck straps (a last minute shoulder sling for the Onewheel)
Nylon brush for clearing off the Onewheel
Water
Spare Onewheel
There are several mounts for the Onewheel so that it does not wildly fly around the trunk of your car. Cutting a milkcrate or a few 2×4's to isolate the tire does the trick. In any event, having the necessities on hand makes for an enjoyable trip. Keep a well stocked trunk and float on.