Onewheels are great but definitely a bit awkward to carry around. The Onewheel GT and XR models come with a front handle built into the front bumper. You can pay extra for a mag handle. Pint models come with a mag handle however this is a list of alternative ways to carry the Onewheel.
Future Motion offers some additional handles and bags but it comes with a premium price. Here are some hacks and more affordable alternatives for handles, slings, and cases.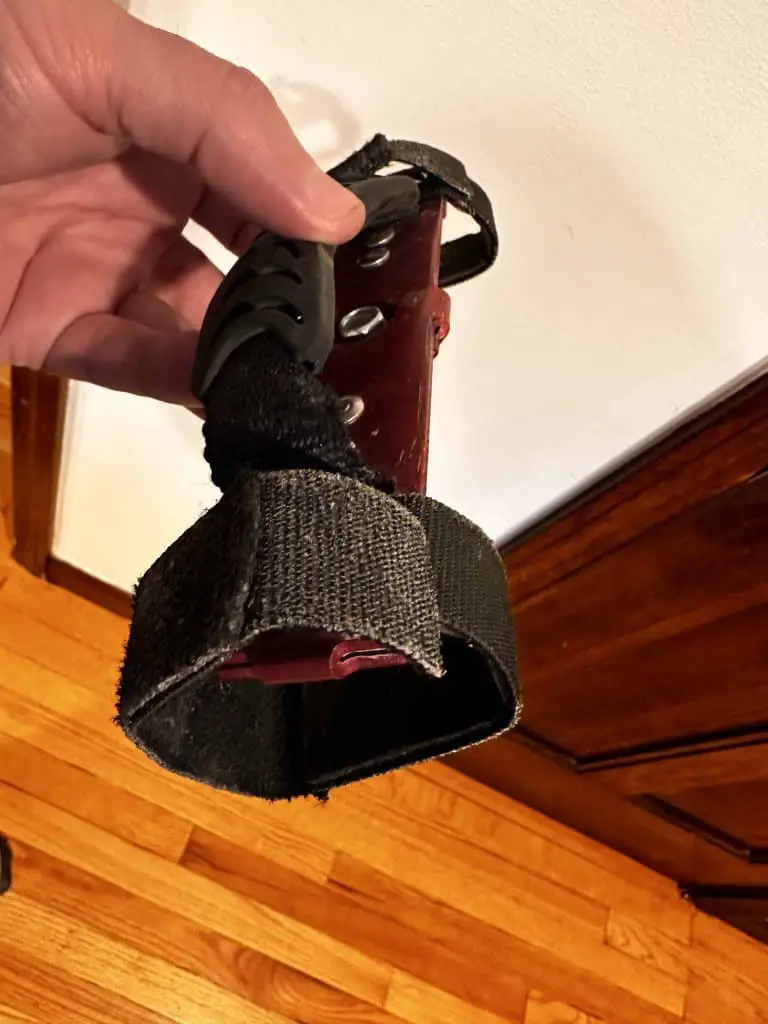 Affordable Silver Handle Alternatives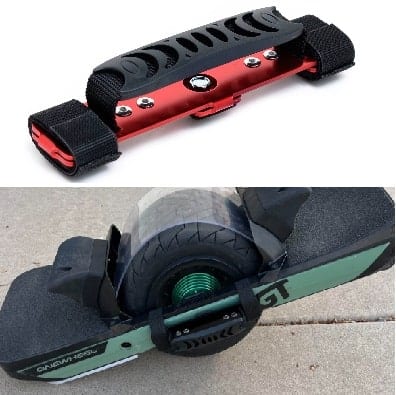 I have used the silver handle on my XR for many years. It does the trick however it is pricey for what it is. The silver handle has velcro that will never fail on you and has a nice anodized coloring to the backing however for $40+ there are alternatives that offer the same sideway's carry and look pretty similar.

Xislet makes a 2-pack handle set for the Onewheel that works with GT, XR and Pint. It carries the same and feels the same in the hand. The only difference is that there is no metal backing. You get TWO for less than half the price of a silver handle. Save 50% of your money and go with a nylon and rubber handle.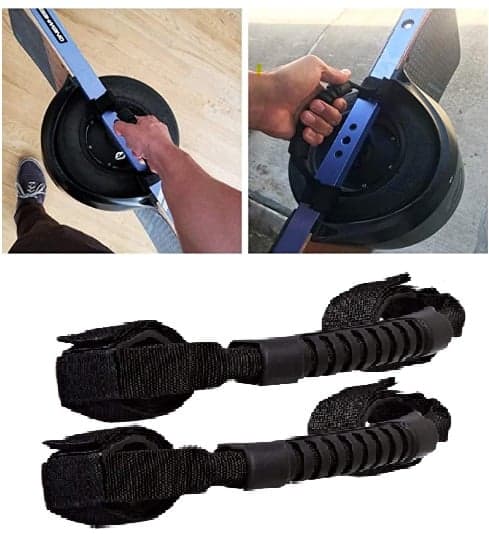 Some riders get crafty and make handles out of paracord. I find that those do not feel as well in the hand as the rubber on the silver handle. These more affordable handles have a similar rubber so carrying that 30 to 40 lb board is more bearable!
Onewheel Shoulder Carry Sling Hack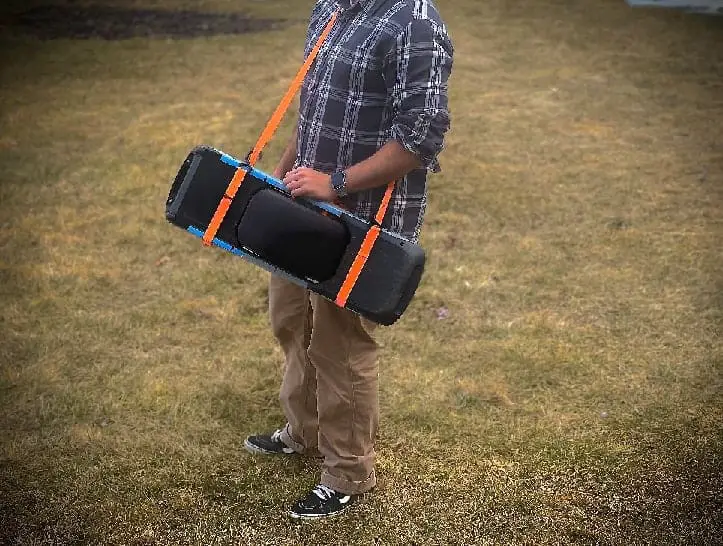 No matter if you have a mag pro, silver or a bumper cutout handle, carrying a Onewheel for longer durations can be a total strain and pain. I carry in my sling a basic ratcheting truck strap and hook it around the footpads. (You don't have to go with Hi-Vis orange color either.)
I added some support around the shoulder area from an old backpack, but its not needed. You can cross the straps to really secure the board but honestly it is pretty stable. This sling is just a cheap hack to be able to sling the board over the shoulder. Hopefully you never get caught in a mid-trail ride with no battery power but having the sling can be an arm-saver!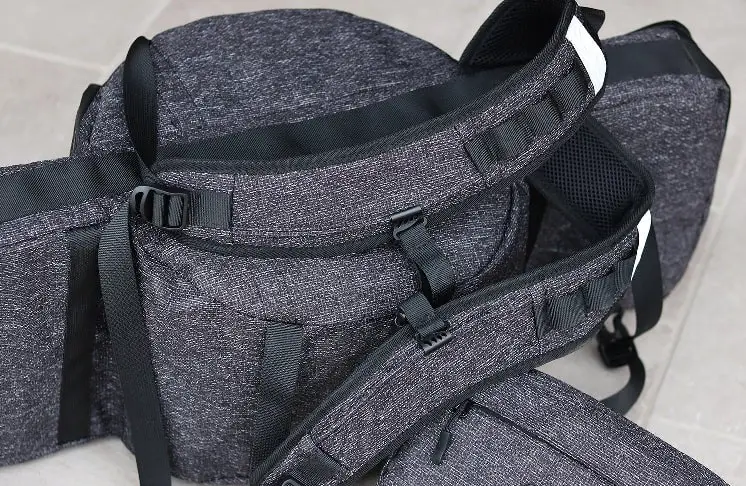 A Onewheel backpack can certainly do a better job of traveling with a Onewheel. The board sits sideways so its flat on your back. While this is a more polished looking solution for carrying your Onewheel, it is also something you cant just stow away in a carry all bag. Check out what is recommended to carry on trail rides.
I often ride with a small backpack sling which includes a a PEV charger, wall charger & a truck strap (in case my board dies and I have to walk out of the woods . This hasn't happened since I typically now use a JWXR board for trails but you never know.)