Have a VESC and can't use the Future Motion app to record rides or perhaps you just looking for nearby trails or want to share trails with other riders including cross platform riders (EUC, E-Skate, etc.)? Trailwheel is a growing repository of trails created by riders.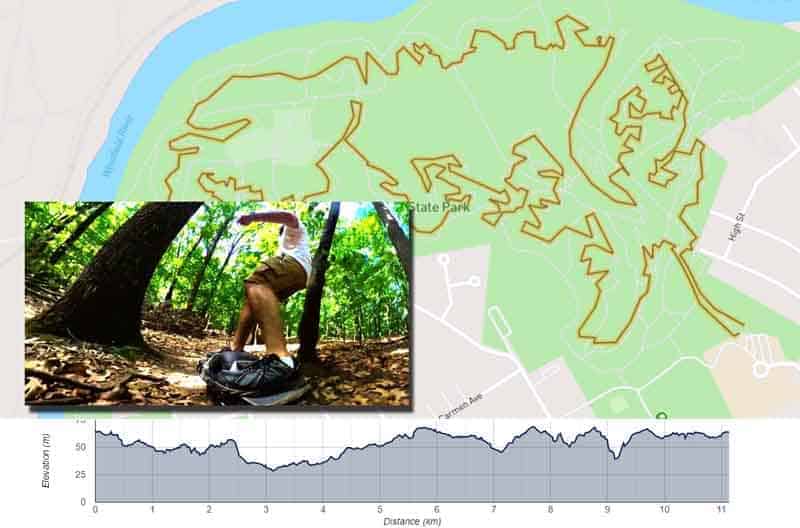 Because the Onewheel App does not allow trails to be exported, each trail has to be recorded with other GPX software. Trails can also be drawn in. In either instance, it will capture the distance and elevation changes. When uploaded, it creates a public URL where other riders can either check out the trail, comment on it or even set up a meet-up there.
Recording Trails with a GPX App
Whether you are on iPhone or Android, the GPX tracking software will function similarly.
Simply download the GPX tracking app for your device. I recommend, Open GPX Tracker for iPhone and Geo Tracker for Android. Both are free to use and can be used in the background with the Future Motion App so you can still rack up miles within the native app and still be able to share your trail rides outside of the Future Motion app.
Once you are at your trail destination:
Start the app and make sure its running in the background.
Start to record where you typically start your trail ride.
Ride
Stop recording
Share your trail with the Trailwheel community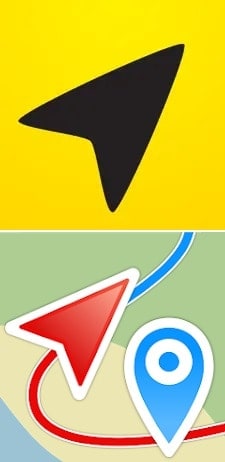 Creating and Sharing Your Trail on Trailwheel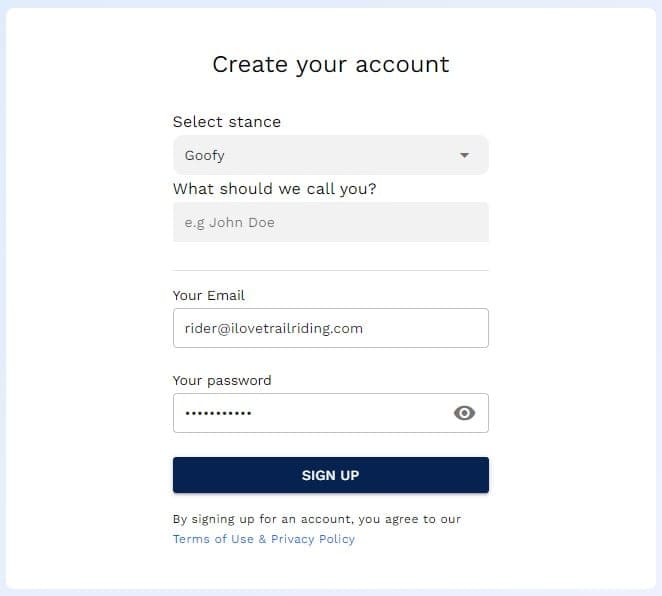 To share your GPX data, you do need to create a rider profile. This can also be used to share your Onewheel builds or to create a public meet up at your trail or another nearby trail. You can also review what mods riders are most commonly using or reviews of the mods.
Creating a Trail on Trailwheel:
Once you create a username and confirm your email address, you can log into the profile view by clicking on your avatar.
Next select "Trails"
Next, click the "+Create" button in the top right corner.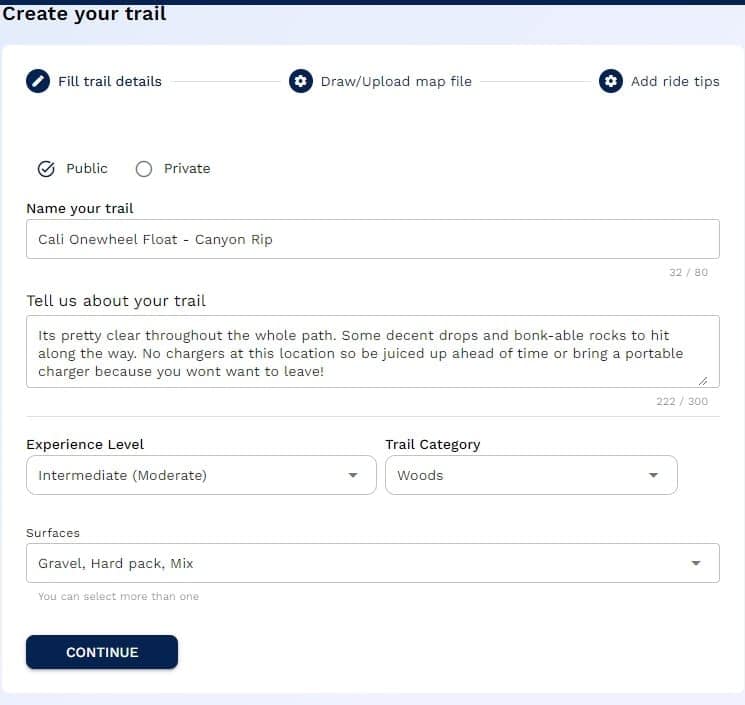 In the "Create your Trail" you can select Public or Private. This is a way to notify other riders that the trail is on private property or a public area (most should be public, but some are private). Whether you pick 'Public' or 'Private' it still will show publicly for riders to see.
Name your trail something that is relevant to the area and the trail. GPX data will help riders find the trail however using a searchable name will help others discover the area.
Tell riders what they can expect when showing up at your trail. Any dangers? Dogs? Bears? Give a fellow rider a heads up.
We're all experienced in the trails we ride so give it an honest skill level assessment and also classify it as to what type it is.
Lastly pick the types of terrain we'll expect to be riding on!
Uploading or Drawing the Trail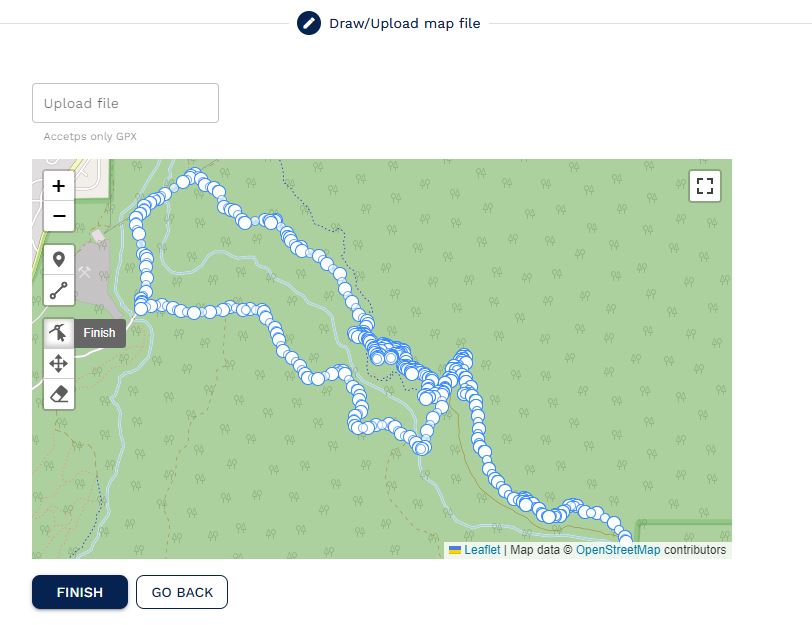 Recording your ride is going to produce the best information as it is more specific in location. To upload, simply upload the *.gpx data to the form.
The tools on the left however do allow you to create paths for the area you choose. If it is a loop, you should close the loop.
Add Ride Tips
Adding riding tips that are helpful to other riders is most appreciative. Are there any fun spots or views to check out? Any potential issues that riders should be aware of (dogs, ditches, etc)? Alert the riders in this section.
Completing the Onewheel Trail Build
Once you have completed the trail build, a URL is created so that you can share and other can comment on the trail as well as rate the Onewheel trail. An important feature to consider is that group rides and meet ups can be made at this location. You will be able to see who joins, what they ride (if they have shared their board and when the event will be.

Clicking the 'Group Rides' button will show all group rides at this location. To create a new group ride, click 'MEET UP!'.
Why Create a Rider Profile on Trailwheel.com

Trailwheel implements a badge system which can be very useful to vet or venerate a rider. This can be extremely useful when buying or selling a used onewheel. It's also a way for riders to check out what other riders use for modifications. Show off your board or help others. The intent is to offer advice on parts that work for you.
Community building within the Onewheel Space is really the aim with Trailwheel's trail section. Share your Onewheel. Share your parts. Share your trails or find one you haven't ridden yet. Set up a meet up. The goal is to make for an epic Onewheel community space.